The summer has finally arrived.
And if you're looking for an alternative to white wine and a cold beer, there's nothing more satisfying than a cooling cocktail.
But sometimes it's hard to know exactly what works when it comes to making a cocktail. So we thought we would do the hard work for you – bringing together some of the best summer cocktail recipes all in the one place.
So what are you waiting for? Make a few of these for your friends and family and get the summer party started.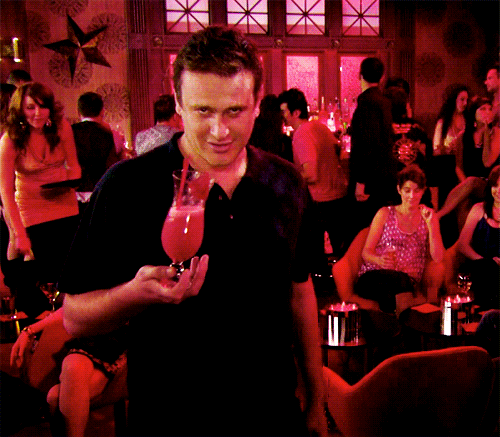 5. Traditional Mai Tai from liquor.com
7. Rosemary Lime Cocktail from joythebaker.com
12. Rasberry Limoncello Prosecco from damndelicious.net